<![if !vml]>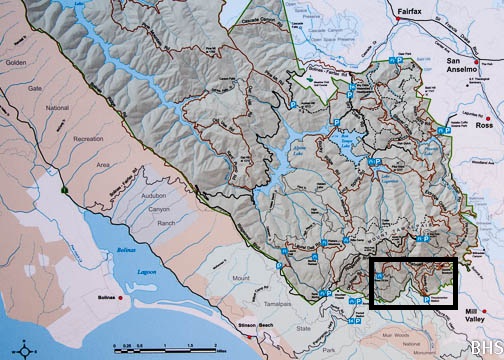 <![endif]>Overview map (From MMWD trail map at Bon Tempe Dam)
<![if !vml]>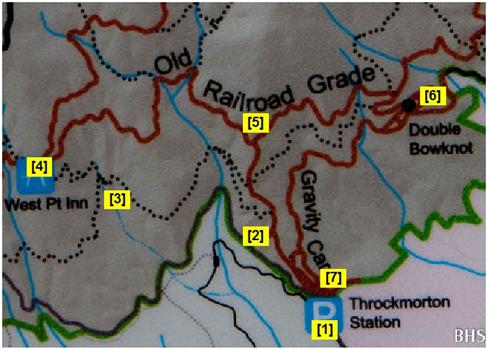 <![endif]>Trail map (From MMWD Trail Sign at Bon Tempe Dam)
Start at Mountain Home Restaurant, on the Panoramic Highway, just uphill from the Muir Woods turnoff.
Mile

Walking directions

[1]

0.0

Park in the lot opposite Mountain Home Inn.  You can find additional parking a little further up the road, or along the dirt road where we'll start the walk.

Go to the mountain side of the paved road, uphill from the Inn, and take the left-hand dirt road up hill.

0.1

Walk around the west side of Throckmorton Fire Station and continue up hill on the dirt road.

[2]

0.3

Just past some green water tanks, turn left off the fire road on the Matt Davis trail.

[3]

1.3

Turn right on Nora Trail, towards West Point.

[4]

1.7

Arrive at West Point.  To return, turn right (East) on the dirt road (Railroad Grade) going downhill.

West Point is a lodge with a nice deck and rocking chairs, bathrooms, and picnic tables with huge views of the Pacific Ocean and San Francisco.

[5]

3.0

Pass the fire road that goes steeply downhill back to the fire station.  Stay on Railroad Grade to get to Double Bow Knot, which has some particularly nice plants.

[6]

4.3

Double Bow Knot.  Stay on the right-hand fire road at the two intersections in the next tenth of a mile, to head back to Mountain Home.

[7]

5.0

Return to Mountain Home.
How to identify plants:
If you see a plant on this trail, you will very likely be able to find a picture of it here. 
<![if !supportLists]>· <![endif]>First choose a picture list – Trees, Shrubs, Flowers, or Grasses & Ferns – by clicking one of the pictures to the right.
<![if !supportLists]>· <![endif]>Then scroll through the picture list to find something that looks similar to your plant.  The most noticeable plants will be first.
<![if !supportLists]>· <![endif]>Then click the plant name to bring up more photos and detail about your plant.
Have fun!
<![if !vml]>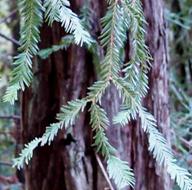 <![endif]>
<![if !vml]>
<![endif]>
<![if !vml]>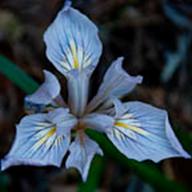 <![endif]>
<![if !vml]>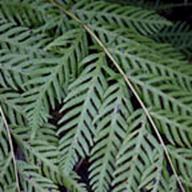 <![endif]>

<![if !supportMisalignedColumns]>